Latest News
Bangalore Development Authority bags prestigious awards for two projects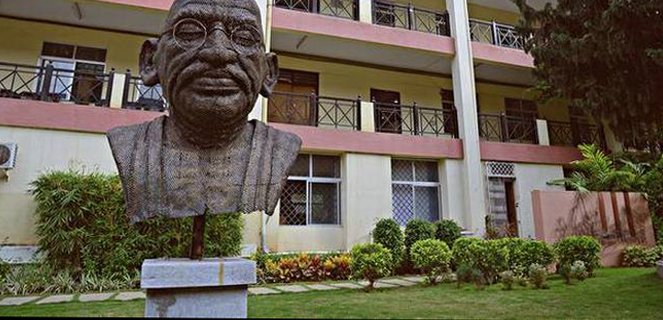 ---
Skill development center at Kudapura- KP - Kannada Prabha - Prajavani - Udaya Vani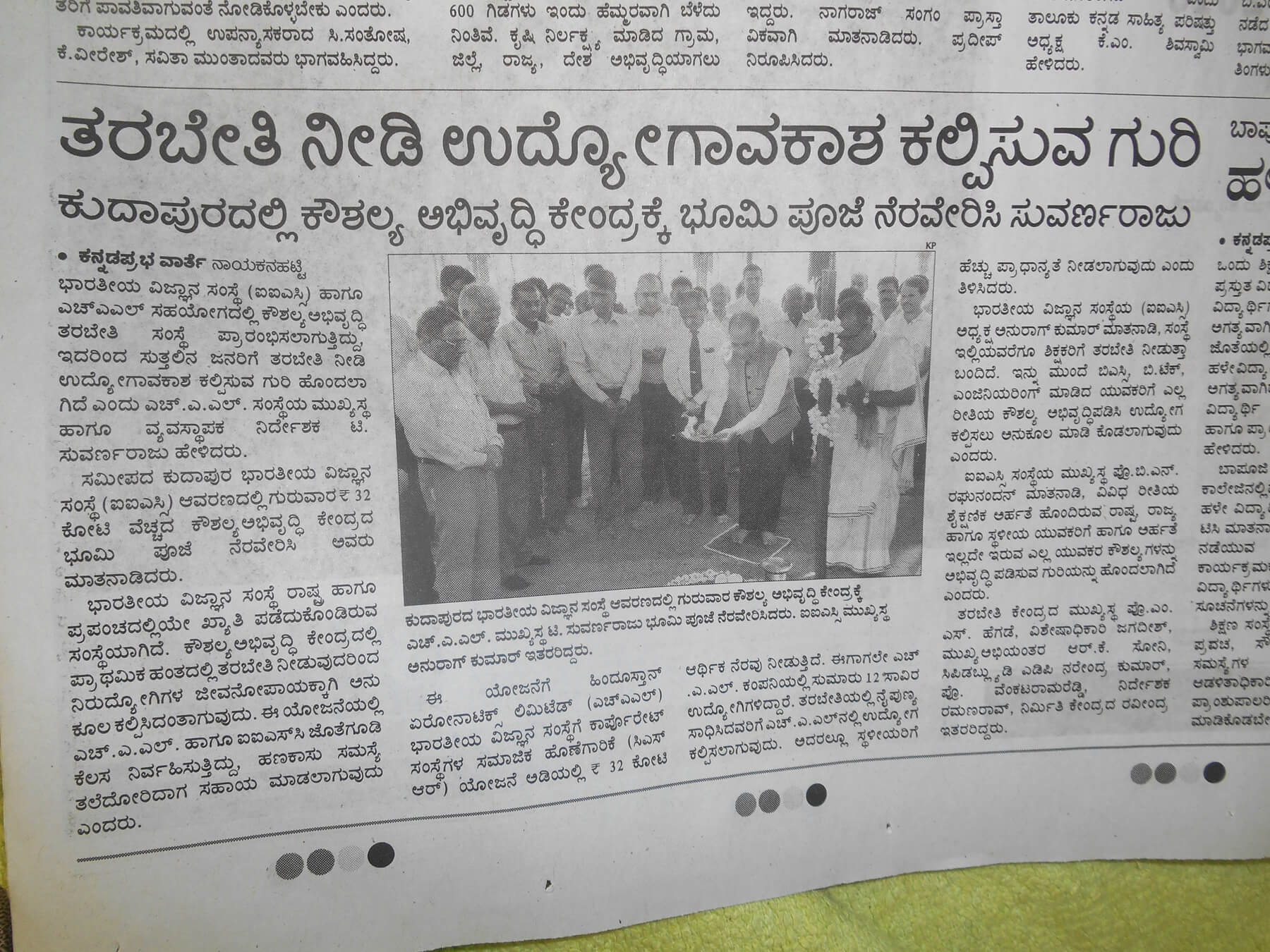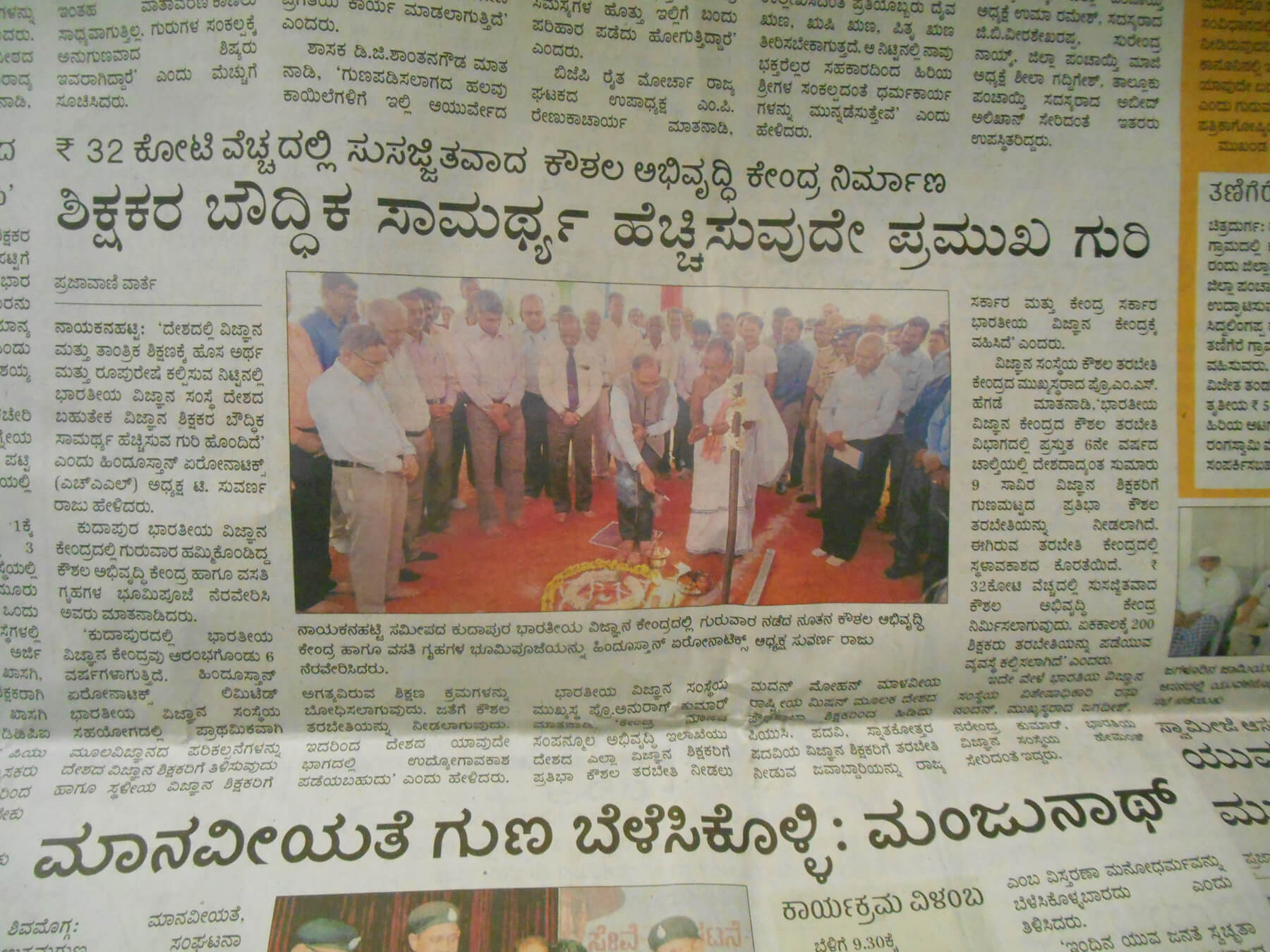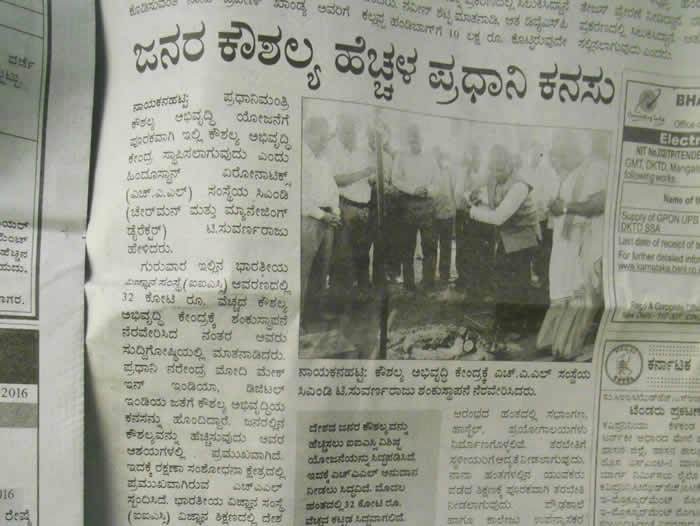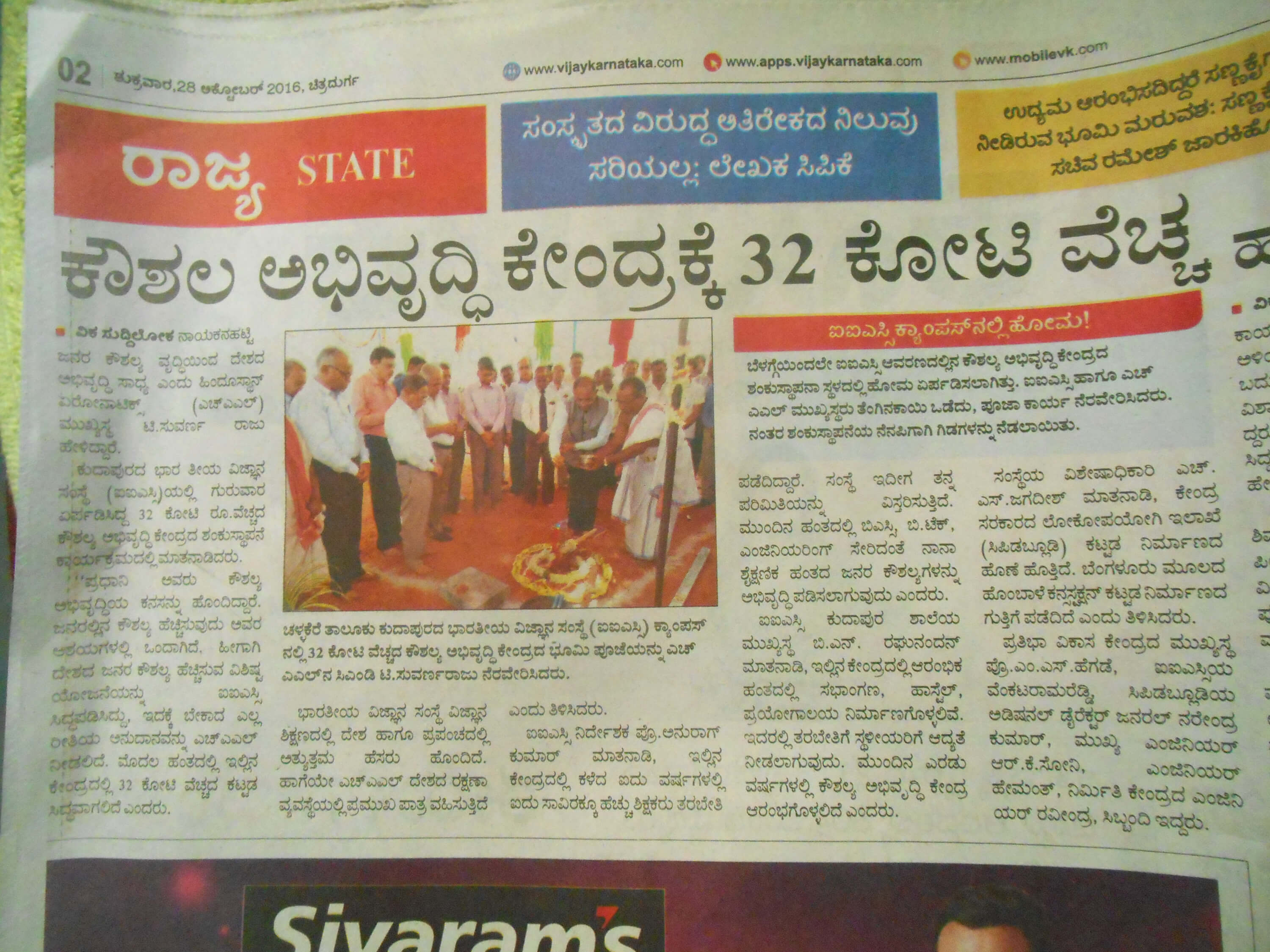 ---
Newspaper Article - KP, Prajavani, Udaya Vani and Vijaya Karnataka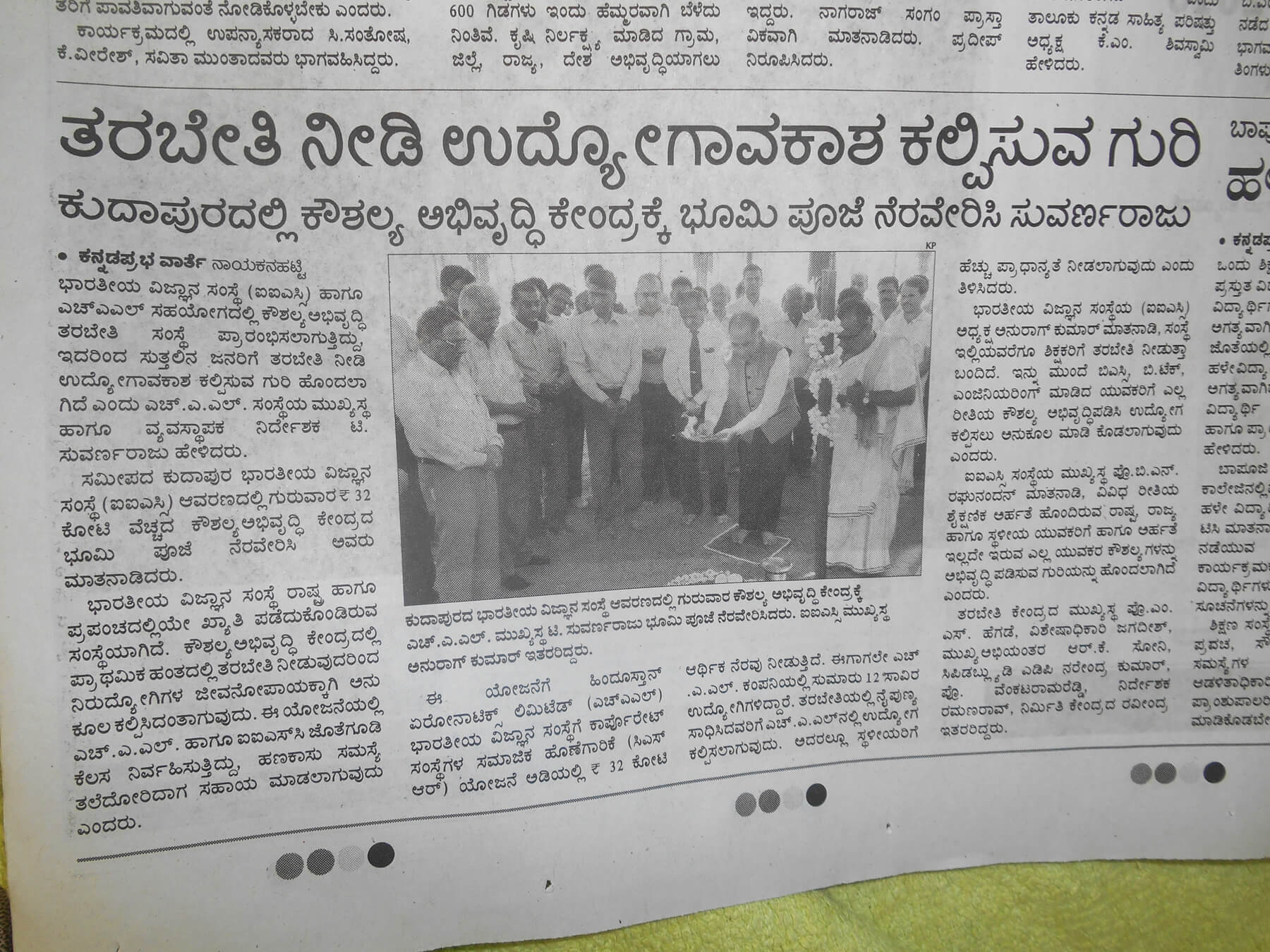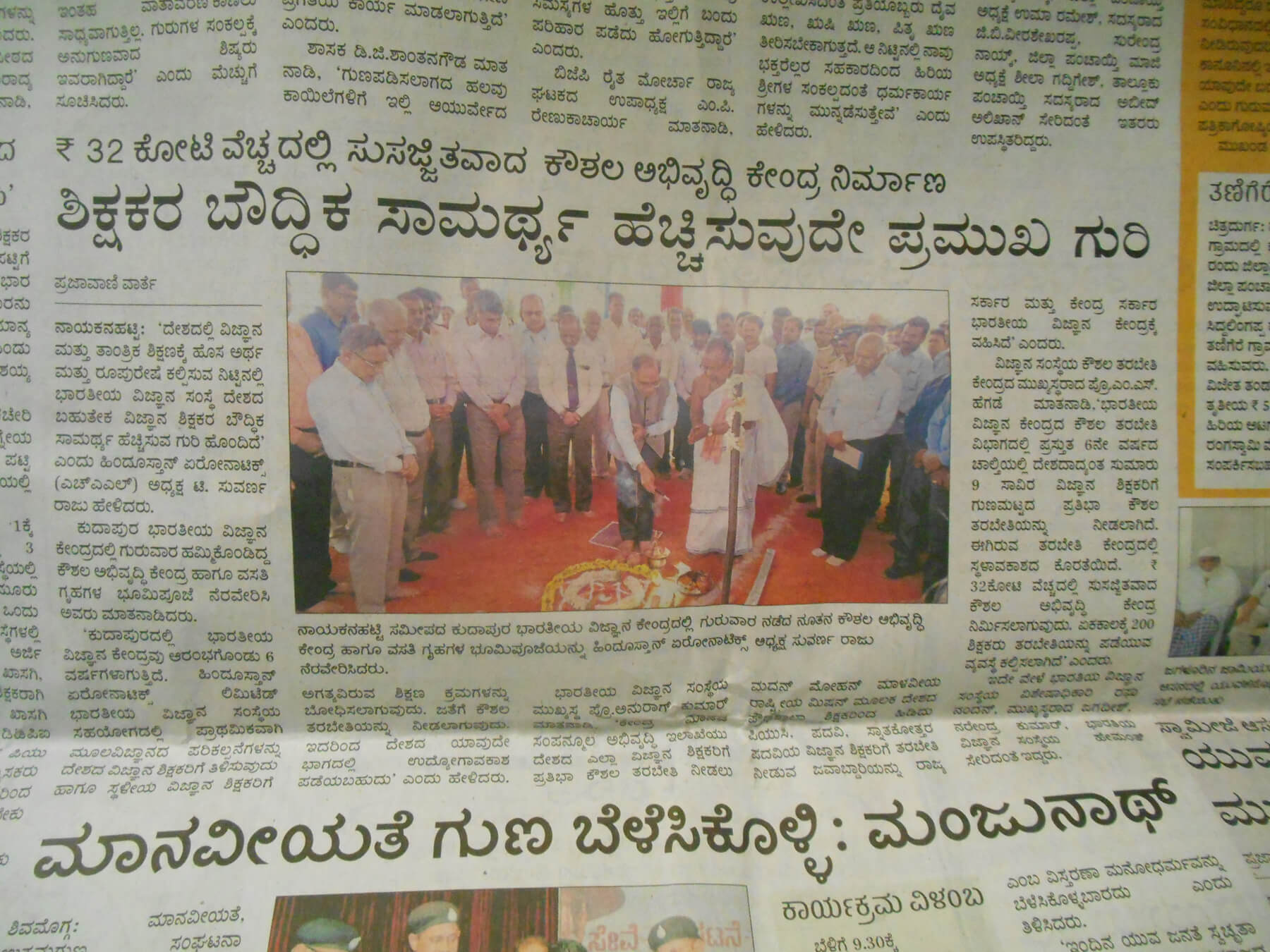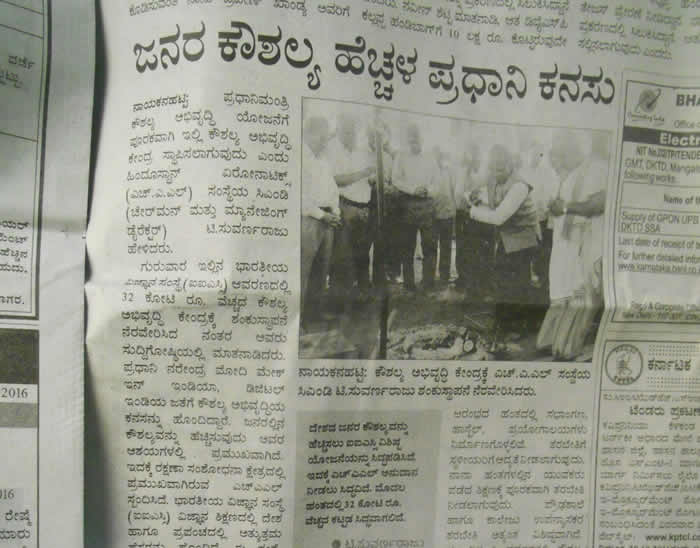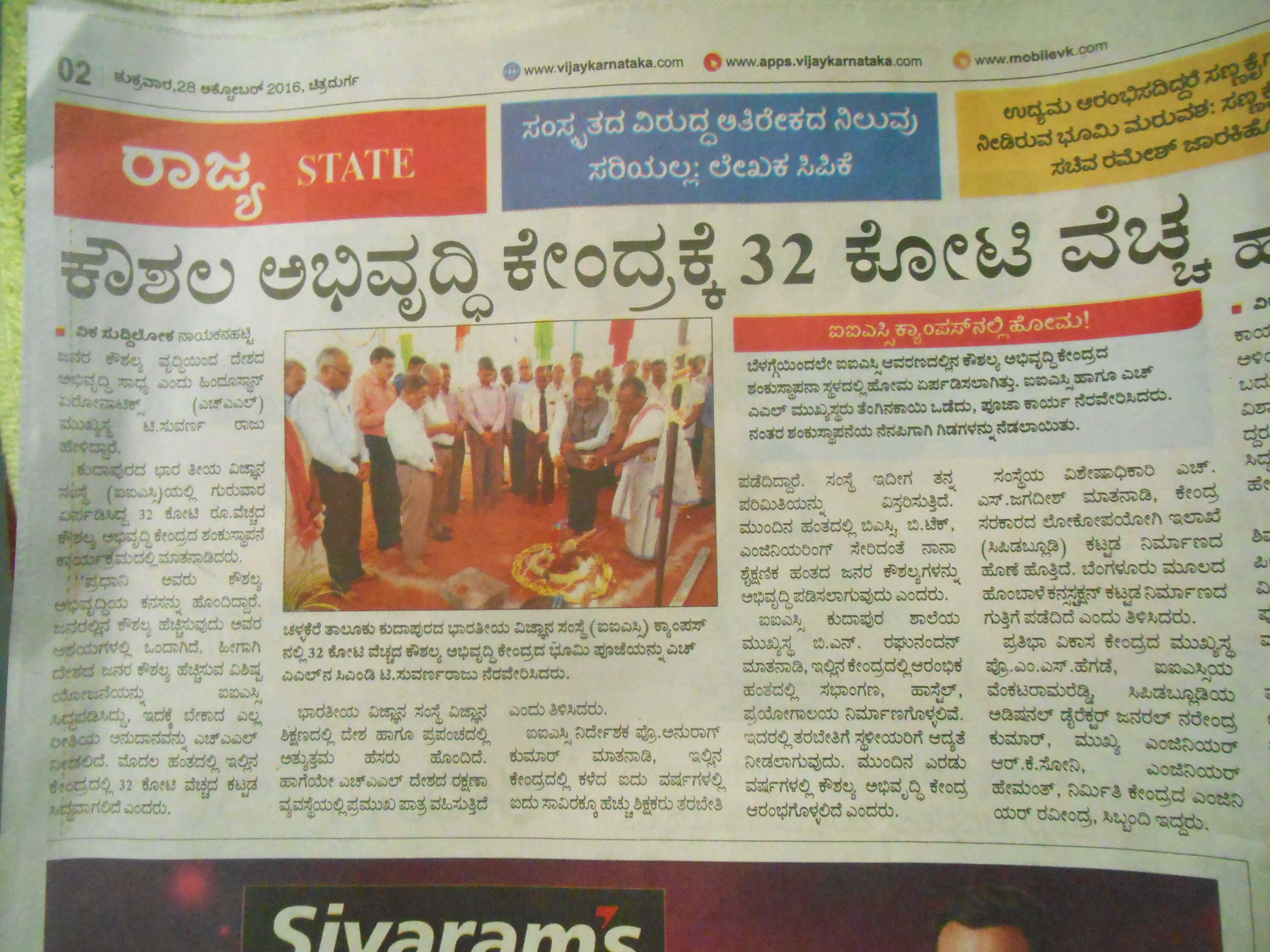 ---
News Article in Prajavani
Read More
---
Highway Construction services
We are offering our clients Highway Construction services that are appreciated for their longer service life.
---
National highways
National highways connecting states, and state highways connecting important destinations within the state are the key elements for Country's development.
---
Irrigation Canals
Irrigation canals fulfill the demands of rural India, providing water resource for agriculture and domestic consumption.
---
Our Specialization
We have efficiently laid strong foundations of different residential, commercial or industrial properties.
---
Contract Services
Hombale Groups matches skilled tradespeople with companies in need of temporary and temp-to-perm construction help.